We love our new home at Ashville College
26 April 2023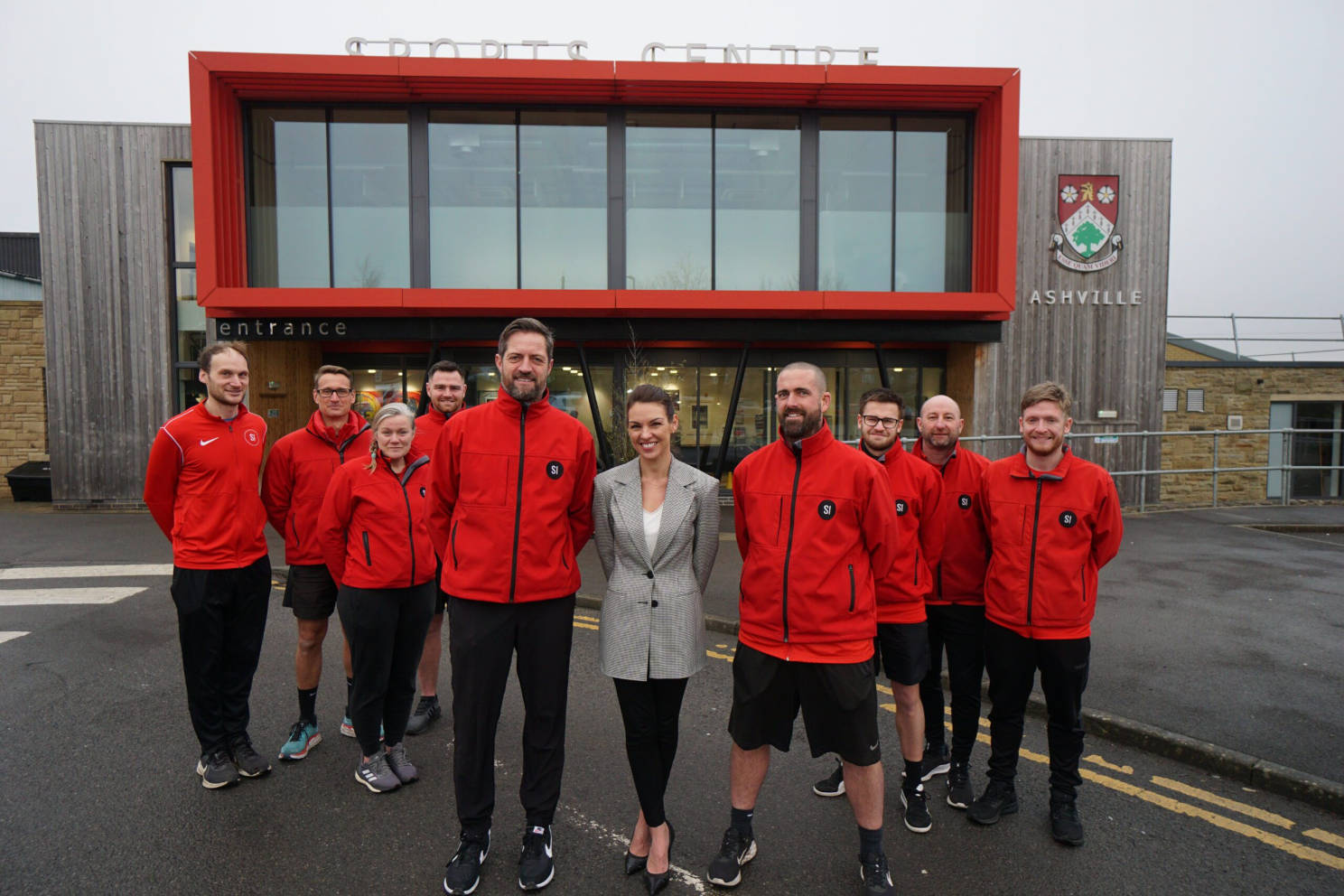 Sporting Influence, which was founded more than a decade ago by David Moss, has moved its camps to Ashville College, offering a series of fun, sporting activities for Year 1 to Year 9 pupils, led by a team of highly experienced coaches – many of them qualified school PE teachers.
During school holidays, the organisation will be based within Ashville School & Sports Centre, having wide-ranging use of its sports halls, swimming pool, and outdoor sports facilities, including tennis and netball courts and the all-weather hockey pitch.
Initially launched in 2013 at Richard Taylor School, with an average of 25 children per session, three years later, and to accommodate a rising demand for places, Sporting Influence moved to Harrogate Ladies' College.
However, with daily numbers now as high as 120, it found the need to look for a new 'home'. And with its sights set on growing the camps even further, it has moved to Ashville College to help it realise its ambitions.
Anna Rakusen-Guy, Ashville's Events and Lettings Manager, Ashville College, said:
"We are absolutely delighted that Sporting Influence has chosen Ashville as its new home. This will see it utilising our indoor and outdoor sports facilities every school holiday, starting in just two weeks' time."Sporting Influence has a fantastic reputation and is very popular with parents who want their children to engage in fun, energetic activities in the school holidays."David has chosen Ashville because we are able to accommodate their needs, come rain or shine. We see this as the start of a long and successful partnership, and I look forward to working with David and the wider team over the coming months and years."
Sporting Influence founder David Moss said:
"The move to Ashville marks an exciting new chapter in our story, and the February half-term holiday can't come soon enough for us."Ashville offers everything that we need to grow our holiday activity camps. It has everything we want and Ashville has been tremendous in ensuring that all our needs have, and will be met."The College is bigger than our previous 'homes', and as a result, more children will be able to benefit from our sessions."From starting on a relatively small scale, we have now become the leading provider of school holiday activities in the Harrogate District, and it's brilliant to see so many children, both boys and girls, returning year after year."
Following on from an amazing February half-term and Easter, Sporting Influence will be back at Ashville for May Half Term and the Summer Holiday, commencing on Monday, July 10 right up to Friday, August 25.
Further details about Sporting Influence can be found on its website here.mg