Sporting Influence's Amazing Initiative To Make Quality Activity Affordable
20 November 2020
In a year of uncertainty and mayhem we feel activity and exercise is now, more important than ever. As adults, we may have recognised that during the numerous lockdowns, we have become more sedentary and as a result of this been more proactive about our personal fitness, going for a run or turning the garage into a gym. Children however, are a lot harder to motivate, especially when they are sat in their favourite chair.
At Sporting Influence we realised this and have since decided that it is time to change that. Our Holiday Childcare Activity Camps give children the perfect place to be active, social and have fun when school is closed and the day to day routine changes slightly. However, we also understand that these are not always accessible to everyone for a number of reasons.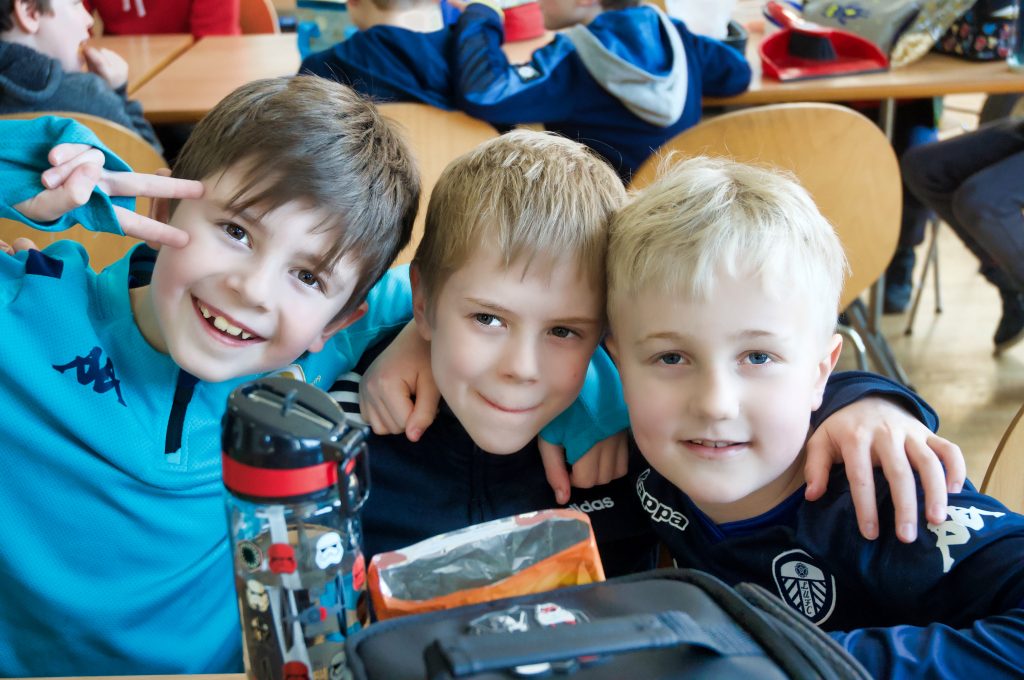 In light of this, we started to look at how we can make our provision more accessible for all, as our aim as a business, does and always will, put the children first.
We rolled out our initiative during October Half Term, offering free places to a school. The school then identifies children who they think will benefit from a few days/a week of activity at our camps. This initiative means that children who wouldn't normally access our camps are able to do so free of charge and hopefully continue their activity throughout the holiday period.
The initiative started as a real success, with 5% of our places at October Half Term were offered free of charge. We cannot wait to continue this venture and we look to increase our free places at our camps, bringing activity and active lifestyles to the children of Harrogate and surrounding areas.